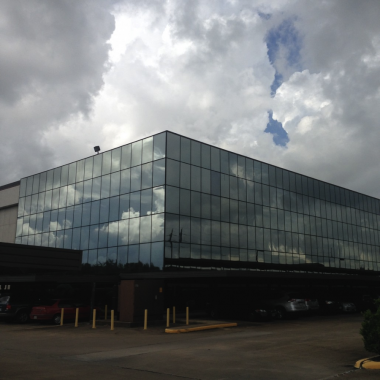 Crystal Globe Geophysical Research & Service, innovative instrumentation designs and geophysical services.
We have experienced engineers in the fields of development and manufacture instruments, focussing on noise suppression and reducing power consumption
Our exploration department undertakes several projects for a number of private businesses and government organizations.
We employ professional electronics engineers and geophysicists in the processes of researching, development, manufacturing, and expert agents for marketing and maintenance.
Around 60% of our products are exported worldwide to customers working in the sectors of national defence, universities, companies of oil and mineral exploration .