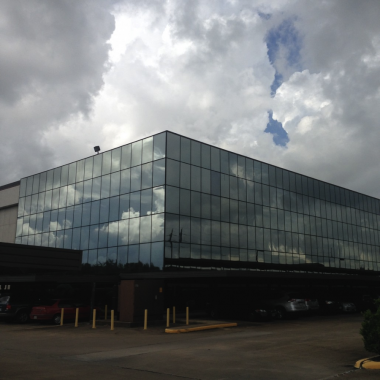 Crystal Globe Geophysical Research & Service, innovative instrumentation designs and geophysical servies.
The company has experienced engineers in the development and manufacture instrument field, focus on absolute minimum of noise and low power consumption.
Our Research and Development team undertakes development contracts for a number of private and government organisations.
We employ electronics engineer and geophysicist in product manufacture, research and development, sales, marketing and administration.
Around 60% of our products are exported worldwide to customers working in the sectors of defence, geophysics, industry, physics and archaeology, and oil and mineral exploration companies.